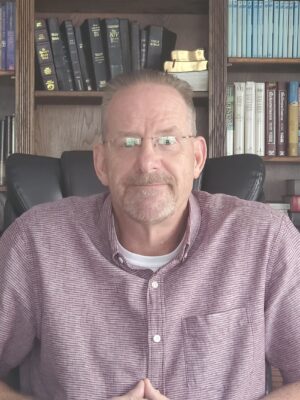 It is my great joy to welcome you to the Midway Baptist Church web-site. We pray that the information on this site will be helpful for you to learn more about our church.
We are a group of believers who passionately want to worship and serve our Lord, Jesus Christ. We believe we have been called to share the Gospel locally, nationally, and internationally and to make disciples of those whom God places in our paths. We hope that you will be able to understand our vision at Midway as you look through our site.
If you do not have a church home, we invite you to visit with us and to see what God is doing here.
Bro. Mike