WHO WE ARE:
We are disciples of Jesus…husbands, single men, fathers, grandfathers, sons, friends, leaders, followers, workers and mentors.We are flawed sinners, tempted, hypocrites at times, too quick to speak, and sometimes stubborn.
We are saved by grace through faith, forgiven, loved by our Savior, desiring to do good works, growing in Christ, loving and following Him.
We enjoy celebrating our Savior through worship & praise. We get together to enjoy the company of other Christian men. We share with each other our experiences, wisdom, failures, problems, successes, and knowledge.
The men's committee are as follows: Lonny Cooper, Bryce Butler, Chris Robbins, and Dave Meloche. If you see one of us, please don't hesitate to stop us and ask about the opportunities to serve and grow in Jesus Christ that our men's ministry provides.
UPCOMING EVENTS:
        September 24 – 7:30am
Come enjoy a delicious breakfast, fellowship with other men, and be challenged by our keynote speaker!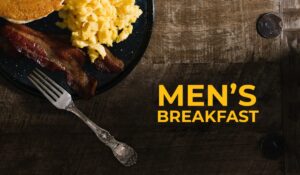 May 12-13
Click here to reserve your spot for this all inclusive retreat at Timber Creek camp near Forrest. Registration includes all three meals, lodging, all sessions, and outdoor activities all in a beautiful lakeside setting. Cost is only $60 ($10 non-refundable deposit is due at registration). More details to come…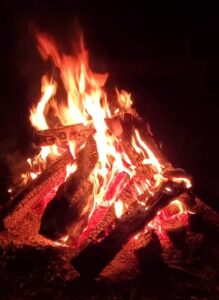 June 16-17
Probst Arena at the Von Braun Center Huntsville, AL
Click here to register by March 19th and receive discounted rate
Speakers: Rick Burgess, Mike Pence, Mike Whitson, Robert Jeffress, David Jeremiah, Phil Waldrep
Conference + Lodging (2 per room) $169  ($25.75 due at registration)
For more info check out gridironmen.org